The Eye Clinic PC has provided comprehensive eye care for West Tennessee families for 60 years. From treating eye diseases and offering the latest in eye surgery, to providing eye exams and innovative contacts and eye wear, we offer a quality, convenient solution for all of your eye care needs.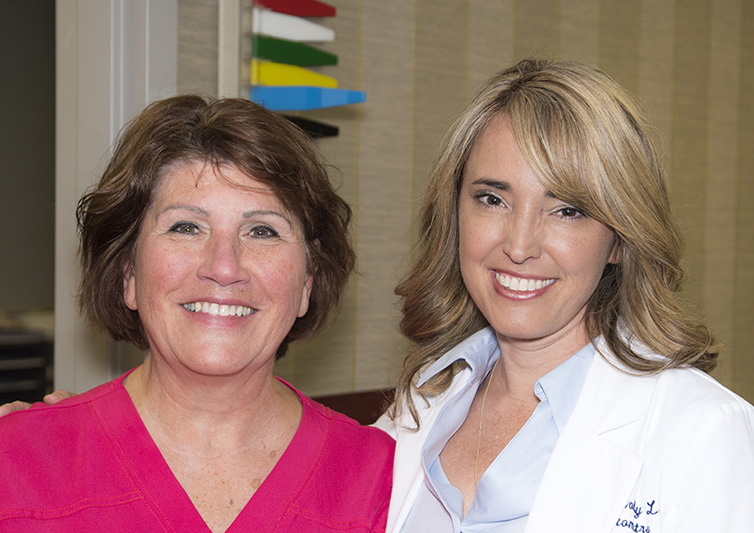 Eye Clinic physicians have been on the forefront of bringing the latest in eye care to West Tennessee residents. They were the first in Jackson …
To use an operating microscope for cataract surgery.
To perform glaucoma surgery.
To perform laser surgery for glaucoma treatment.
To perform argon laser surgery for glaucoma.
To perform cataract surgery with an intraocular lens implant.
To perform radial keratotomy surgery.
The Eye Clinic, which is based in Jackson, has five ophthalmologists and four optometrists. We have two clinics in Jackson, as well as clinics in Selmer and Henderson.
Our History
When Dr. Ben House started his practice in August 1963, he was the only ophthalmologist in Jackson. He had one receptionist as his office staff, and he was on call 24 hours a day.
Since then, the Eye Clinic has seen nearly one million patients. It has moved twice from its original location on Forest Avenue, and has been at its current location, 668 Skyline Drive, for several decades.
Dr. House was busy from the first day he opened the practice. Relief first came from Dr. James Price, who joined the practice in 1969. Dr. Bruce Herron and Dr. Art Woods joined in 1976, and Dr. Mark Bateman joined in 1994.
Dr. House, Dr. Price, Dr. Herron, Dr. Woods and Dr. Bateman have all retired. Carrying on the Eye Clinic's commitment to quality patient care are Dr. Sean Neel, Dr. Jason Sullivan, Dr. Hilary Grissom, Dr. Stephen Hammond Jr. and Dr. Rutvi Nord. Optometrists Dr. Molly Lee and Dr. Corey Persons work at the clinics in Jackson; optometrist Dr. Adam Phelps works in the Jackson and Henderson clinics; and optometrist Dr. James Smith sees patients in Selmer.
Statement Regarding COVID-19
In this uncertain environment, as the situation with the coronavirus (COVID-19) continues to evolve, we are doing everything we can to ensure the health and safety of our patients and staff. Read more.
---