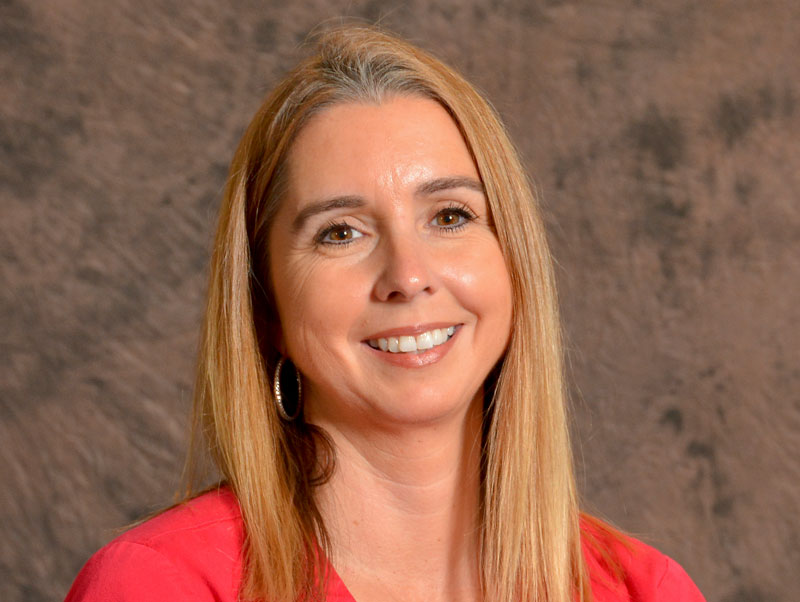 The Eye Clinic provides equal employment opportunities (EEO) to all employees and applicants for employment without regard to race, color, religion, sex, national origin, age, disability or genetics. To join our team, you can apply for one of the positions below by filling out our online form or by emailing your resume and references to schurch@eyeclinicpc.com.
Surgery Coordinator

This is a full-time position, M-F 8-5. The Surgery Coordinator is responsible for assisting the Surgery Scheduling Department with scheduling or rescheduling surgeries, as well as maintaining organization of patient charts. Functions cooperatively with physicians and staff exhibiting teamwork characteristics. Demonstrates initiative, insight and judgment in the decision-making process. One year of job-related course work or previous experience preferred. To apply, please complete the online application.
Patient Care Specialist

The Eye Clinic has a full-time opening for a Patient Care Specialist. Experience in a medical office preferred. Responsibilities include: checking out patients, collecting money due, making return appointments, other duties as assigned. This is a very fast paced position that requires great attention to detail. To apply, please complete the online application.
Coder

This is a part-time position. Certification preferred. To apply, please complete online application.