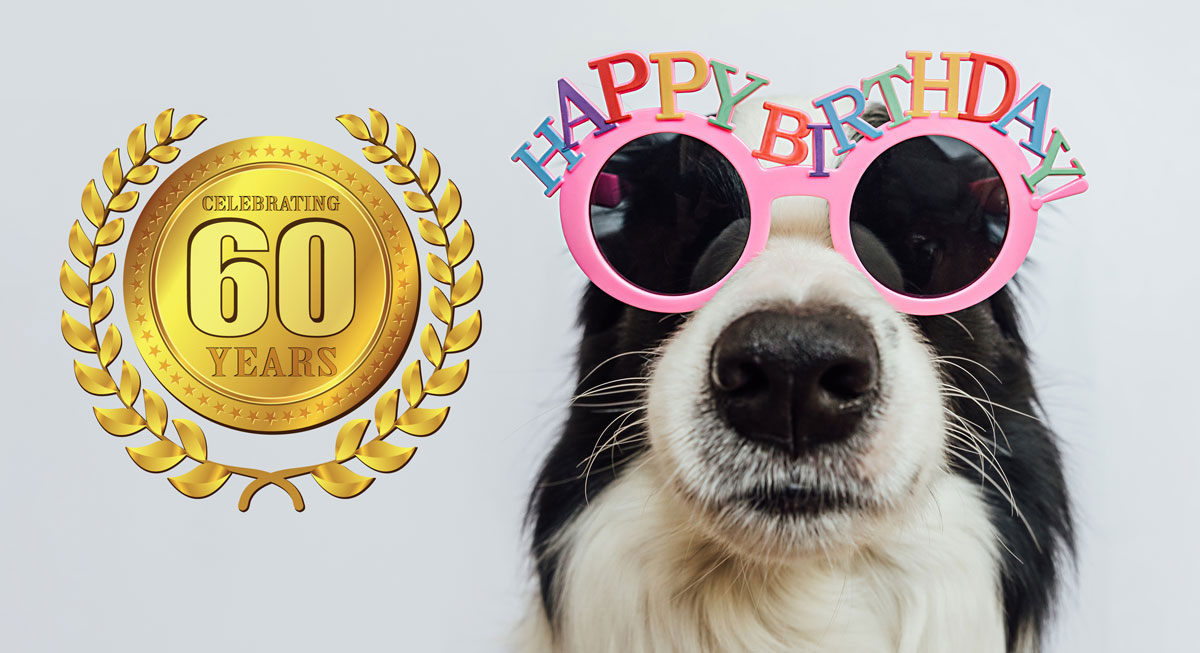 Happy Birthday to Us!
The Eye Clinic has provided comprehensive eye care for West Tennessee families for 60 years now. It all began when Dr. Ben House founded his practice in August 1963 as the only ophthalmologist in Jackson.
He had one receptionist as his office staff. He was on call 24 hours a day.
Since then, the Eye Clinic has seen nearly 1 million patients. We've moved twice from our original location on Forest Avenue, and we've been at our current location on Skyline Drive for several decades. We also opened a clinic in north Jackson, as well as Selmer and Henderson. And we've grown to nine providers.
Our employees recently celebrated our 60-year milestone with a special treat from Stacey's Ice Cream Cruiser, which came to our parking lot on a hot afternoon.
Here's to the next 60 years!