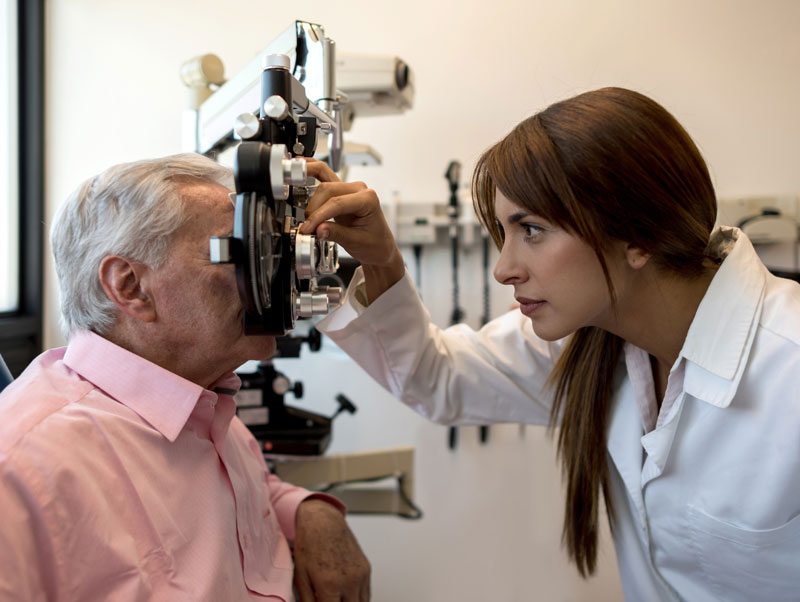 It's easy to order your contacts online through the Eye Clinic. You will also save money by taking advantage of discounts and rebates!
Buy Your Contacts Online!
When you click on the Order Now! link, you will be taken to a secure site to order your contacts. On your first visit, you'll create a user name and password. Our rebates and discounts depend on the quantity and type of contacts you order. If you are not a patient at the Eye Clinic, you will need a prescription dated within the last year. Order Now!